Cowhorse Training
Frederick Performance Horses offers a complete cow horse training program. Starting two year olds, training through futurity and derby years, and keeping bridle horses tuned and maintained.
We also offer monthly training services for ranch horses, problem horses, colt starting, tune ups and sales preparation.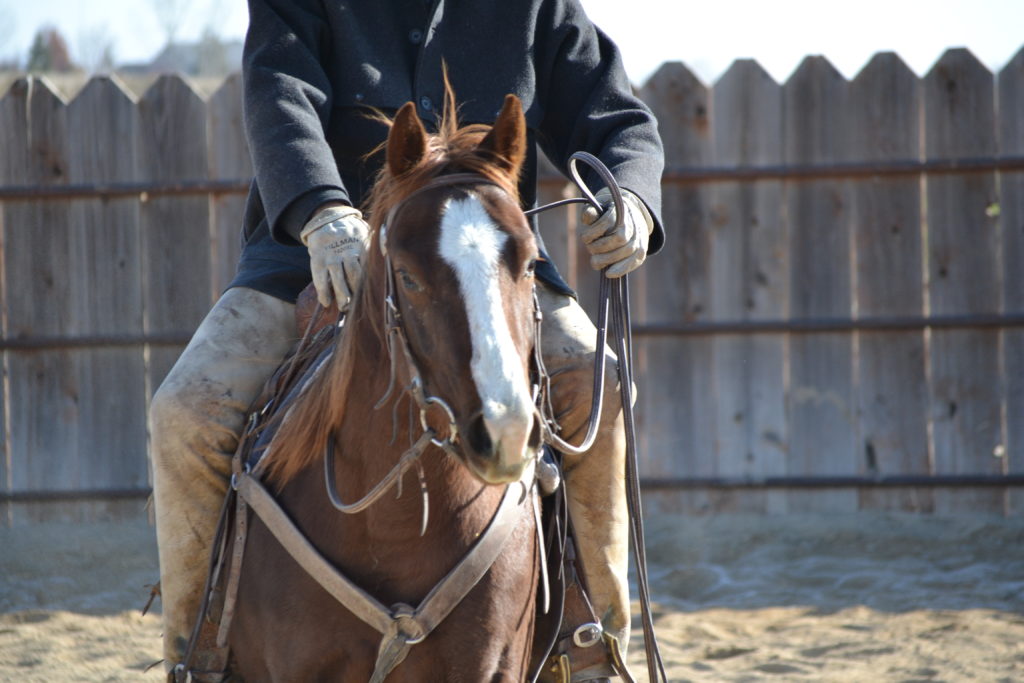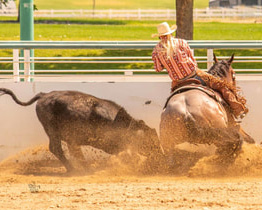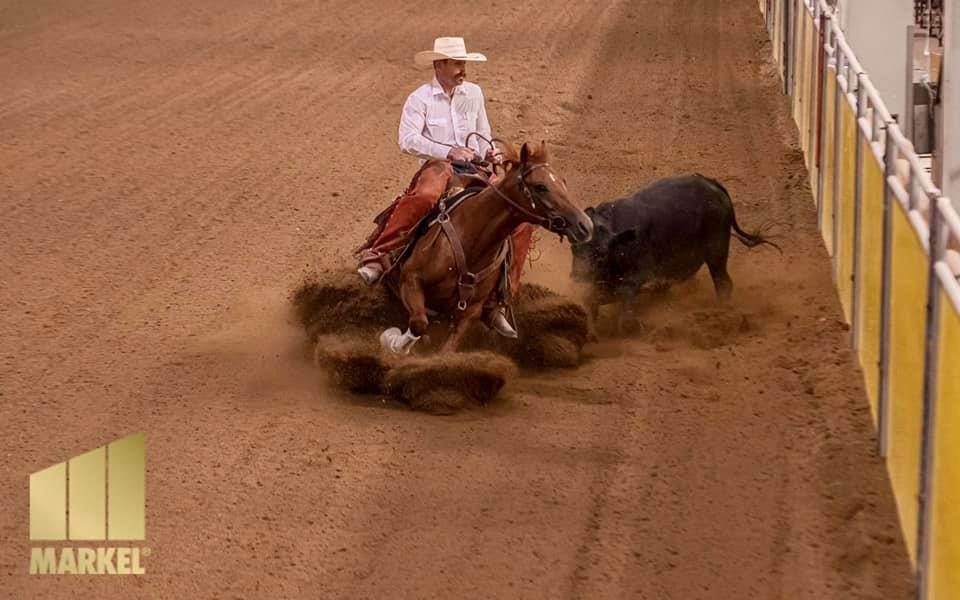 cowhorse training
Elite horse training, specializing in reined cowhorses.
For each client, Matt Frederick creates personalized plans for you and your horse to meet your goals. Whether in the show pen or on the ranch, Matt's objective is to get every horse he steps on quiet and confident to do their jobs. We rope on all of our training horses a few times a week and try to get them outside. It is something we really pride ourselves on, being able to "use" our show horses.
​Full training and board: $950
Lessons: $65 for dry/flag and $80 for cattle
non pro coaching
Frederick Performance Horses has extensive experience coaching Non Pros and has figured out how to prepare horses for their Non Pro riders. Matt Frederick's quiet way helps people [and horses] from getting nervous. Chelsea Frederick also gives lessons to non pros and youth. Bringing clients a variety of knowledge, two sets of eyes as well as assurance of help at horse shows.
clinics
Learn cowhorse strategies first-hand from, NRCHA Professional, Matt Frederick. From beginning through advanced skill levels, here's the chance to advance your horsemanship and cattle handling skills through practical hands-on experience. *Dates for clinics will be posted on facebook.*
facilities
We are lucky to work out of the beautiful Open Box W. Scott Whinfrey spent years building and perfecting his barn catered to training cowhorses.
Amenities available for you and your horses:
indoor arena, cutting pen, mechanical cowtrac flag, roping dummy, and cattle