Frederick Performance Horses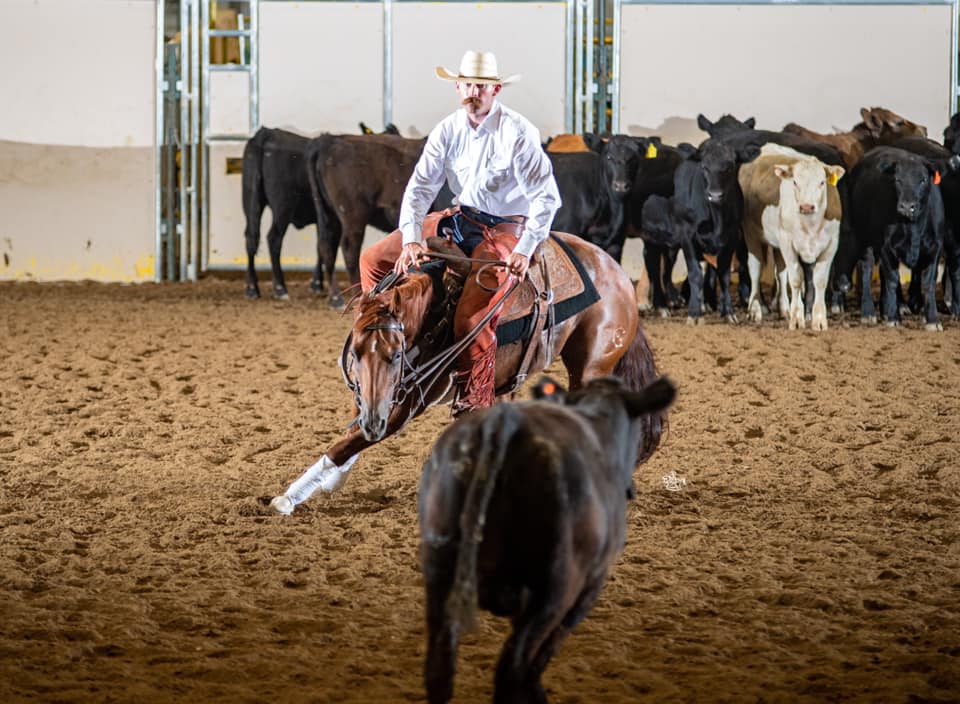 Matt Frederick was born and raised in Emmett, Idaho. Growing up he rode and trained horses in his spare time. He studied equine training and management at Lamar Community College in Colorado. After college he worked on ranches such as Wagonhound Land and Livestock in Douglas, Wyoming and The Spanish Ranch in Tuscarora, Nevada.
Most importantly, Matt was an assistant and two year old trainer for Matt Koch at Wagonhound Land and Livestock and Koch Cowhorses. He gained knowledge about producing top quality performance horses, showing, fitting for sales and the ins/outs of the industry. He also worked for Kirk Hall (Hall Performance Horses) in Edgemont, South Dakota, several other accomplished horseman, showman and notable trainers before venturing into business owning.
Matt's experience has provided him with the skills, talent, ability, and determination to be successful. With a work ethic that is second to none, his hard work and dedication has provided him a solid foundation for a successful career. This foundation enables his success in the show pen, on his horses and with his clients.